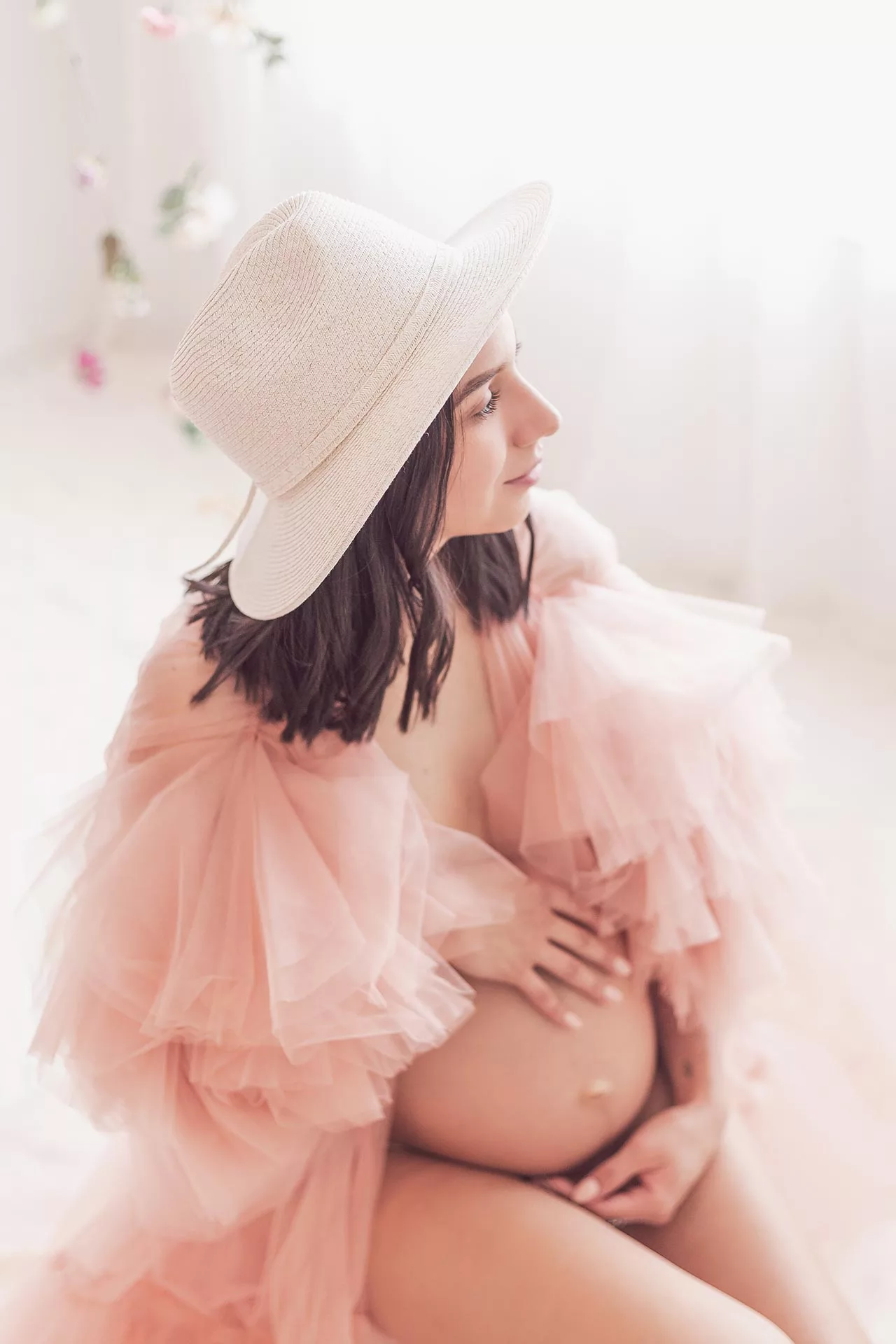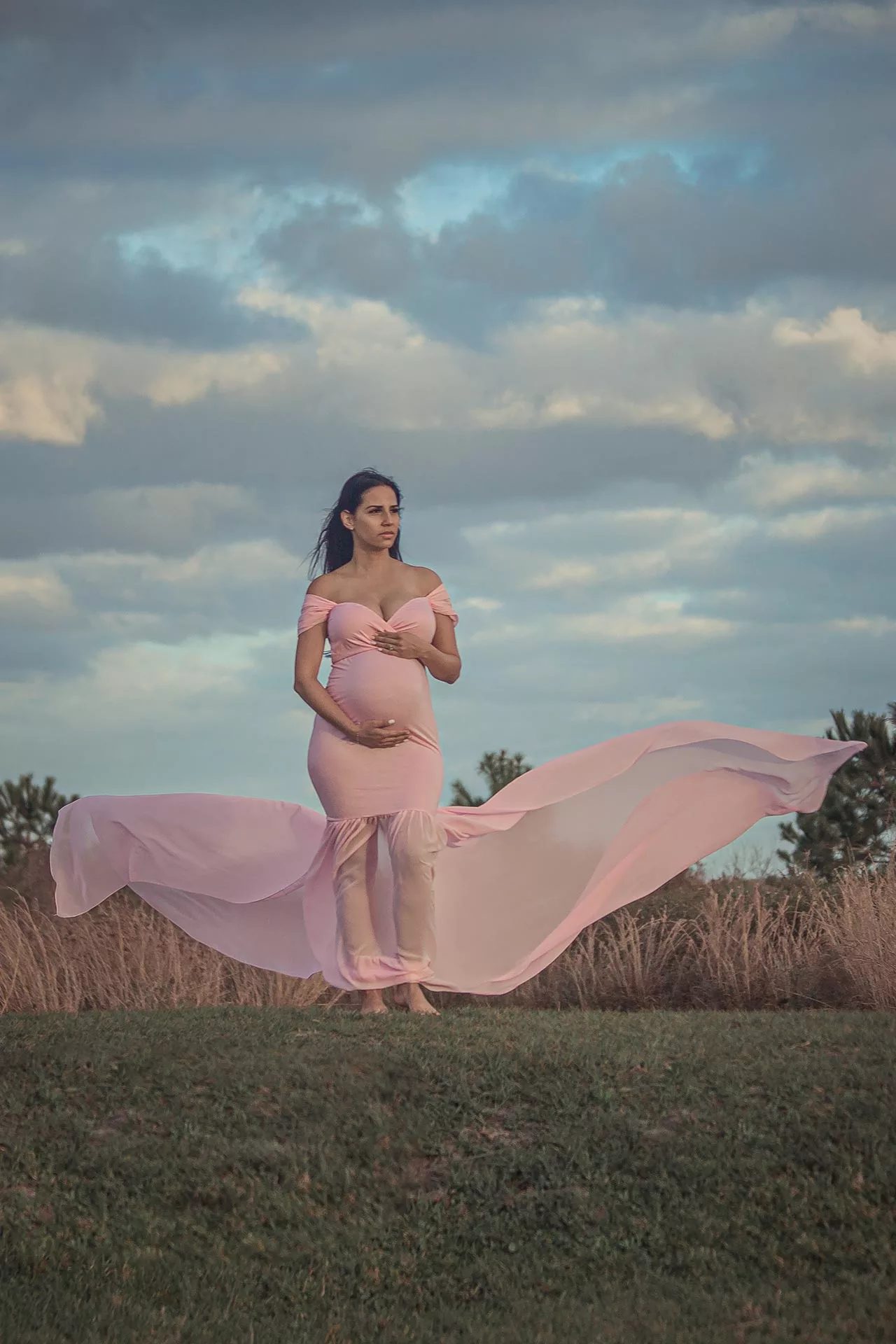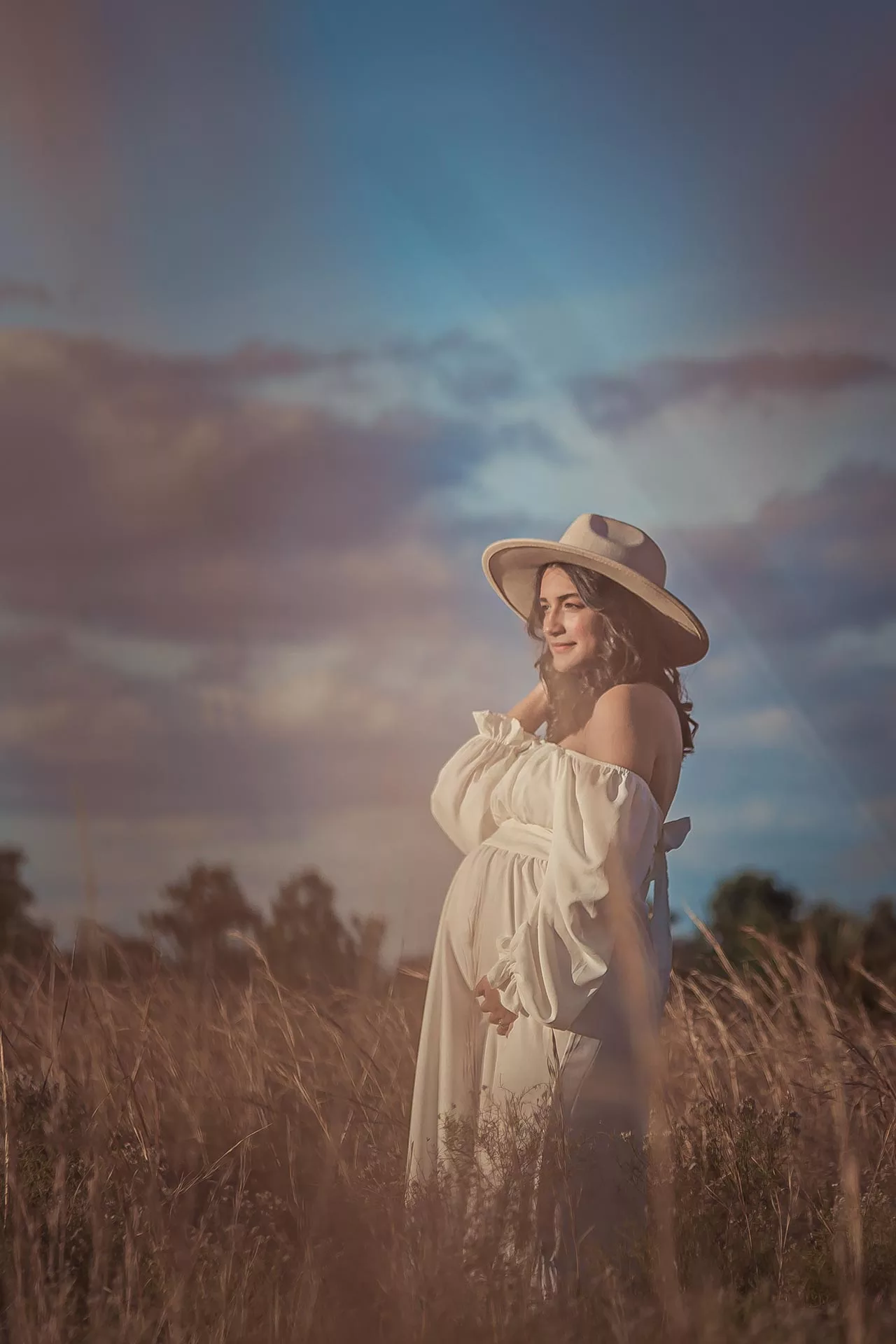 Maternity Package
We are so excited you are here considering us as your photographer in this important stage of your life!
That's why we want you to know that if you do the maternity and newborn sessions with us, We'll give you a free photo album with some pictures from both.
It's essential to know that the best time for the maternity session is between 28 and 32 weeks.
It would be the best to book your session during the first or second trimester to save your spot and We'll have enough time to plan a location and style.
Maternity Session
Maternity sessions last typically around 45 to 60 minutes.

It could be in the convenience of your home or outdoors.

(We could help you out with choosing the location in case you don't have one in mind)

You can bring two of your own outfits.

Or you can check the additional part side, and see what we offer about it

Your partner and other kids can also be photographed.

You'll receive a minimum of 25 high resolution digital images.

Delivered in an online gallery within 3 weeks or less.
Outfits services:
•If you want to wear 1 outfit $30
•If you want to wear 2 outfits $50
Travel fees for farther locations may apply
(up to 15 miles zip code 32837)
Payment method: 20% up front then 80% on the day of the session, + any travel fees.
Extra outfits: + $90 (+7 pictures)
No size modifications
Maternity Booking Fee (20%)
Disclaimer: Booking fees are non-refundable
Get a 5% off if you apply to certain payments options
Use coupon code: 5%Off