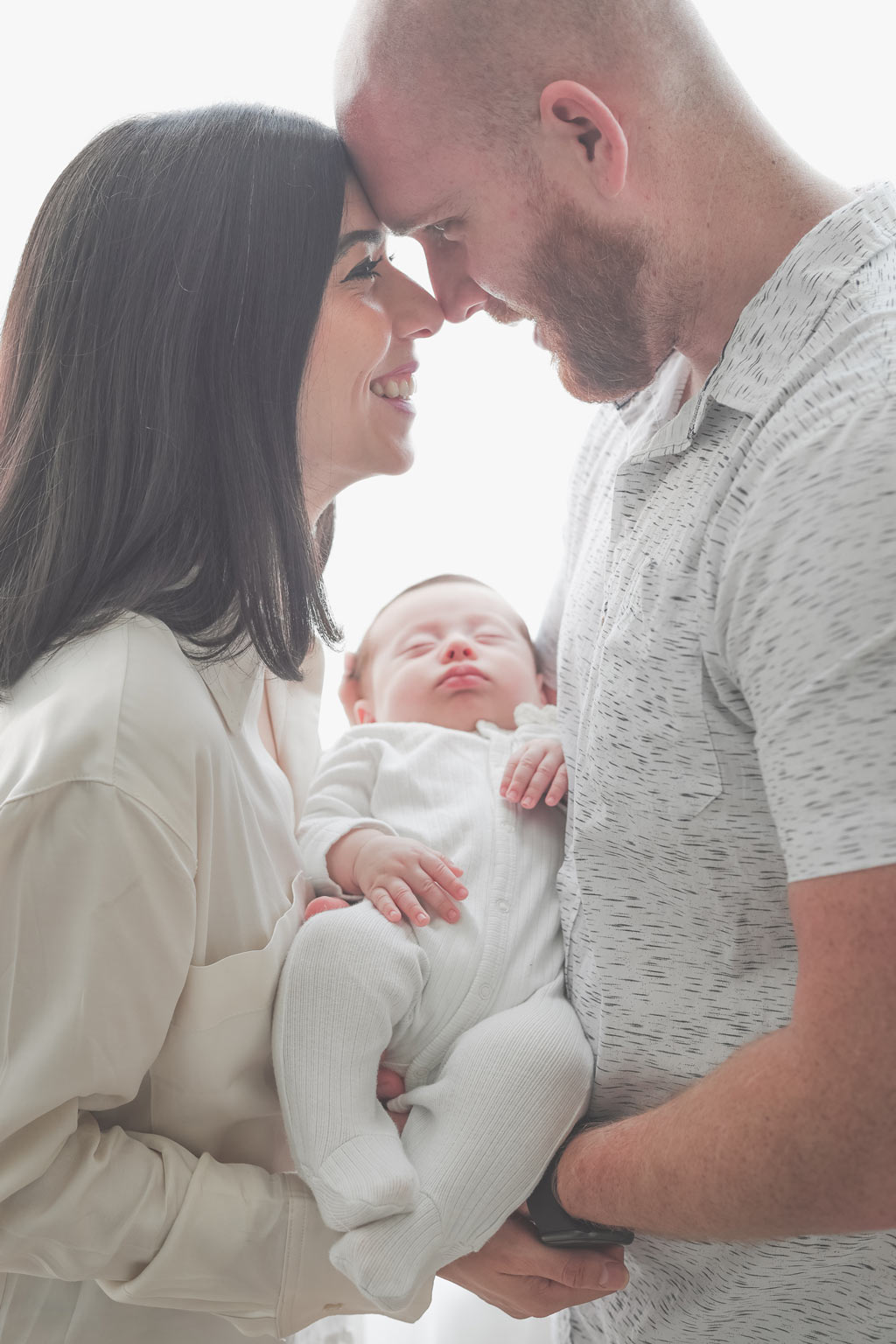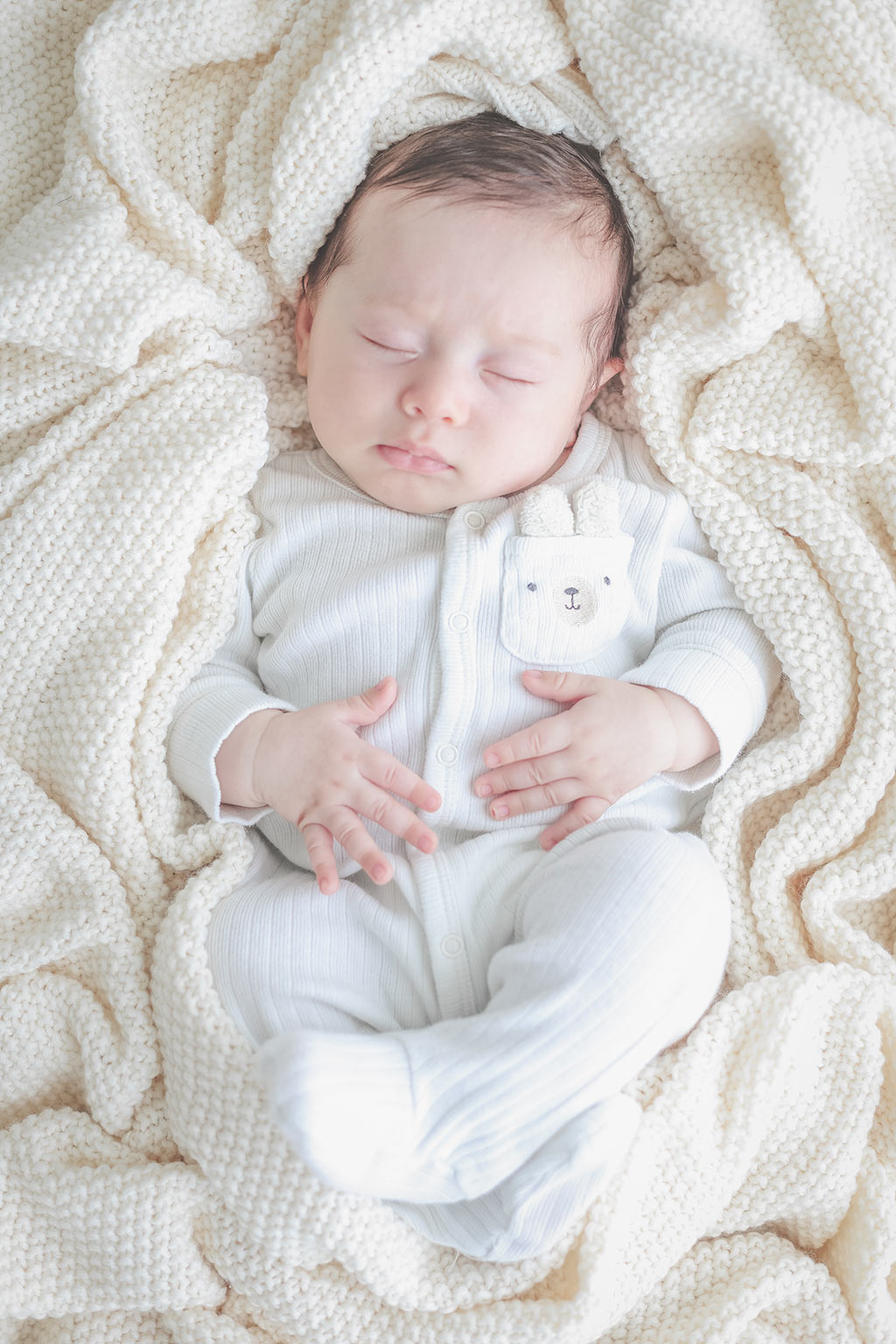 White family's Lifestyle Package
Family lifestyle photography is a style of photography that aims to capture the natural moments of families in their everyday lives, for those parents who didn't get the newborn photography and they still want to get those precious moments.
Iit focuses on babies between 1 through 11 months.
Capturing genuine interactions with their parents, emotions, and relationships among family members.
Utilize natural light Make the most of natural light to create a warm and authentic atmosphere.
The goal of family lifestyle photography is to create a visual narrative that reflects the family's genuine bond and everyday life.
White Family lifestyle photography
White Family lifestyle photography

* Lifestyle sessions are shot using natural window light in the comfort of their own home or at my place.

* It will last around 30 minutes, you can wear one of your own outfits.

* You'll receive a minimum of 15 high-resolution digital images

* Delivered in an online gallery within 3 weeks or less.
White Family lifestyle photography Booking Fee (20%)
Travel fees $40 (extra charges may vary based on location)
Payment method: 20% up front then 80% on the day of the session, + any travel fees.
Additional person + $90
No size modification
Additional picture $25